Gutter Guard Installation in Sacramento is the complete install of gutter guards to our Sacramento residents. Gutter Guards comes in all different material & often produce different results. We refuse to install gutter guard that presents little to no advantages to the homeowner. Often times people purchase the cheapest gutter guards which has little to no benefit. Only high quality gutter guard provides Sacramento residents benefit between the trees & the wind you need a guard that will keep debris out of the gutter.
Our company has found time after time the cheap gutter guard only turns out as a hindrance when you need to clean the gutter system. When our clients purchase gutter guard through us we provide premium gutter guard for our clients. After install our clients know their gutters will remain clean & clog free for a few years. Which is the benefit they purchase with their gutter guard system.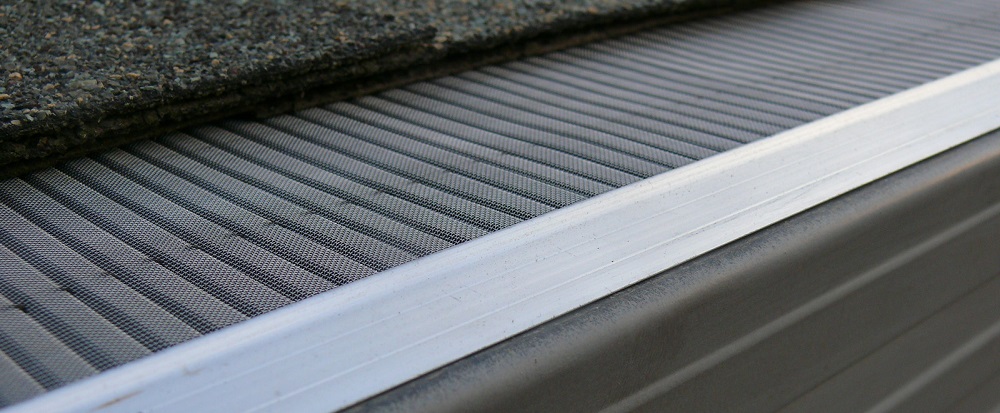 Sacramento Gutter Guards
Sacramento is the city of trees and often provides it's residents difficulty keeping their gutter systems clean. Very few homes in Sacramento get the benefit of rarely needing to clean the gutters. So it is very important when picking the gutter guards to invest in a higher quality guard for your home. When installing gutter guard in Sacramento California it is very important to install properly otherwise you could damage the gutter system or mute the purpose of the gutter guards.
So all residents should be aware that not all gutter guards provide the same benefits. When looking for the best system for you consider what you are trying to accomplish prevent cleaning the gutters. So when investing in a gutter guard system it's best to invest in a guard for the gutters that will keep your gutters clean for years. You don't want the wind to blow your gutter guards away & cause you to have issues. Our clients have given us the highest ratings for the quality of  service we provide during gutter guard installation.
The installation is seamless and the peace of mind is priceless for our clients in Sacramento. Gutter Guard comes in different materials & styles just like gutter. When picking gutter guards the cheap gutter guards often don't work while some of the expensive ones provide no benefit. When the time comes for your family not to clean their gutters the best option is to purchase a gutter guard system that will protect the gutters & actually provide the peace of mind you are looking for in Sacramento. With the massive quality of leafs in Sacramento it is often over looked until the system fails to work.